September 18, 2021
The Georgia Red Cross Society receives 22 tons of liquid oxygen
The Georgia Red Cross Society, with the support of the Swiss Red Cross, received 22 tons of liquid oxygen, which will be donated to the Ministry of Health of Adjara.
Due to the current pandemic and the recent situation in Georgia, especially in the Autonomous Republic of Adjara, the issue of oxygen supply for the coronavirus-infected patients has been raised on the agenda.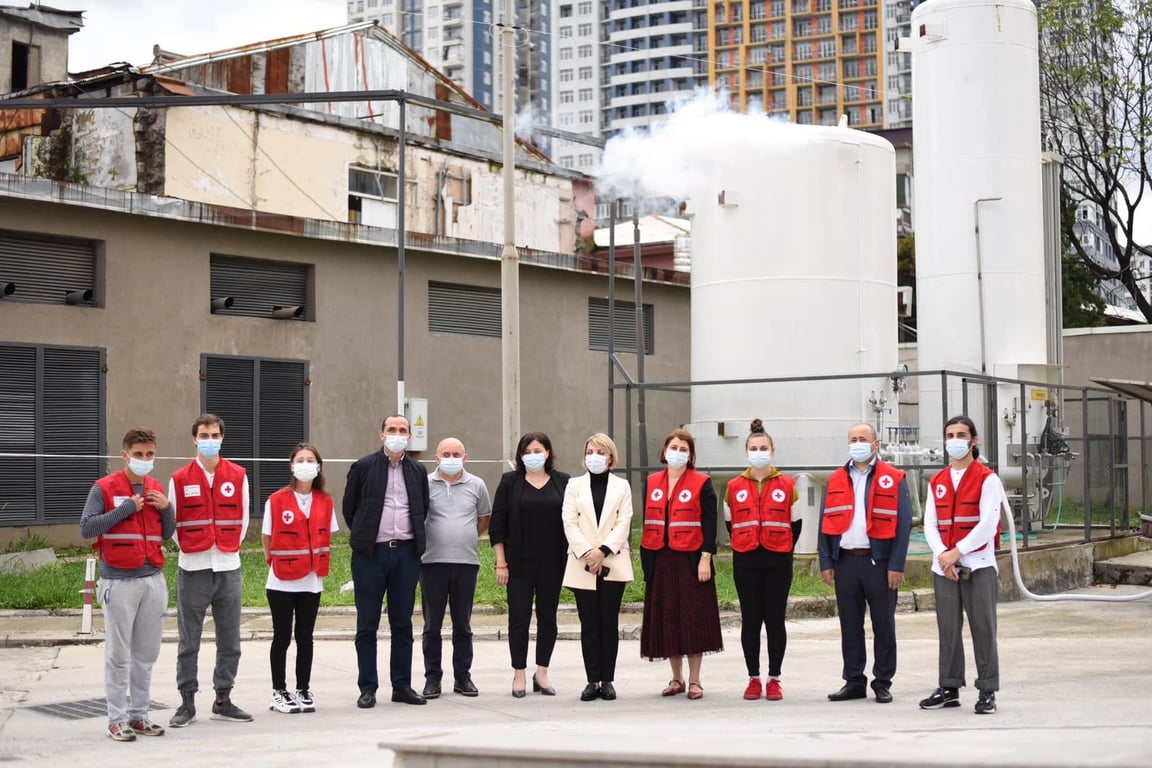 The Georgia Red Cross Society was actively involved in resolving this issue and managed to acquire 22 tons of liquid medical oxygen and transport the cargo to Georgia.