27.04.2022
Georgia Red Cross is hosting the 11th European Regional Conference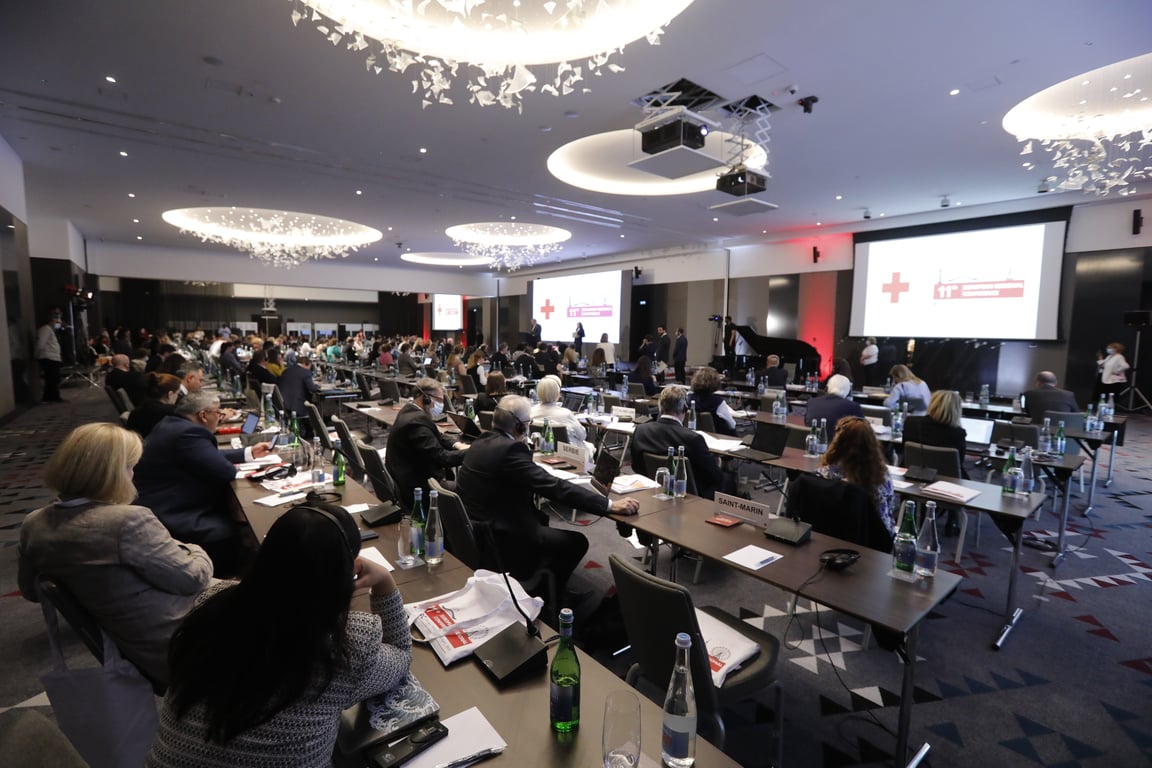 First time in history, the Georgia Red Cross Society will be hosting the European Regional Conference. Representatives of 53 Red Cross and Red Crescent Societies from the European and Central Asian regions will be attending the Conference.
For the first time, all National Societies of European and Central Asian regions are coming to Georgia at the same time.
The Conference's importance increases due to the critical situation in the region. The circumstances in Europe and Central Asia have dramatically changed in the past four years. Almost 2 million people suffered death from COVID-19. The rates of migration and displacement have been increasing rapidly. In addition, climate change has caused multiple humanitarian crises in the region. On top of the issues mentioned above, millions of people in Ukraine have been forced to flee their homes and require immediate humanitarian support and aid.
We are beyond proud to be hosts of the 11th European Regional Conference. We have gathered here to discuss critical challenges presented in the region, and our goal is to respond to those challenges in a coordinated and unified manner.
Natia Loladze, Georgia Red Cross President.
The Red Cross and Red Crescent Movement continues to be at the frontlines of every crisis and helps those who need it the most. The guests will discuss the important work carried out by the Movement in the last four years. Furthermore, the participants will dive into the current and potential challenges and effective strategies to overcome them. The main topics explored within the framework of the Conference are Migration, COVID-19, Climate Change, and the Ukraine Crisis.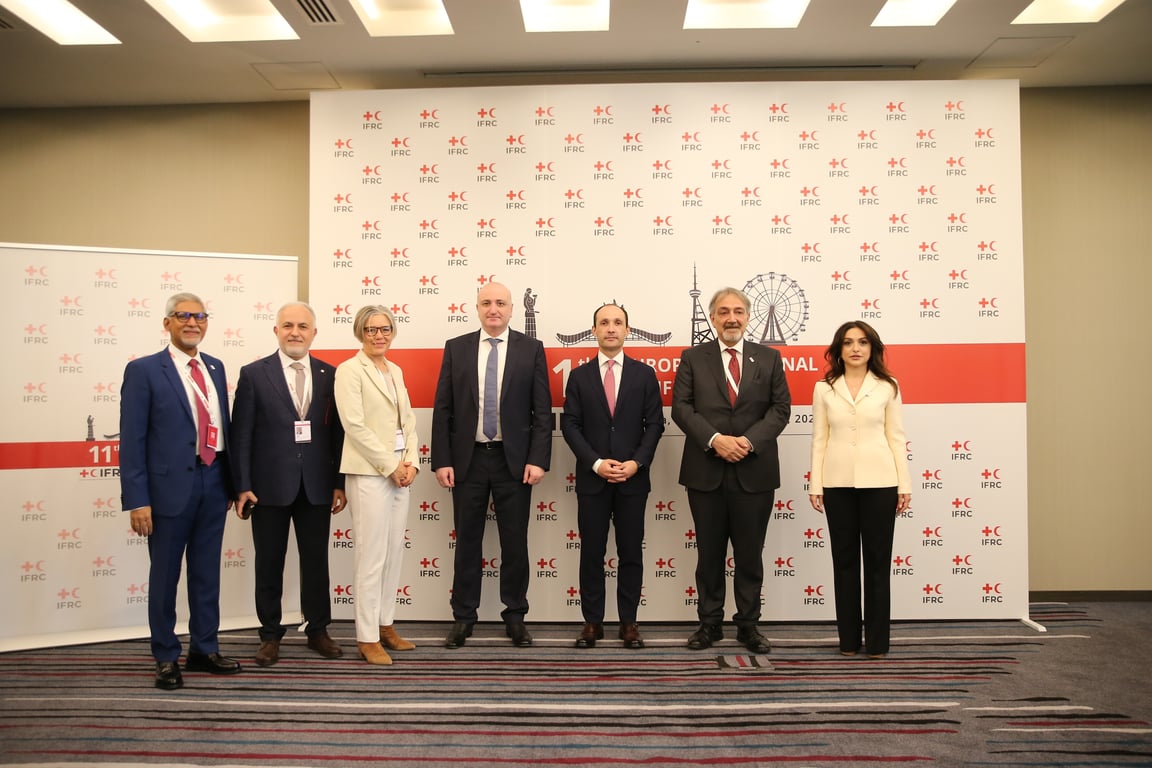 The Conference is taking place in Sheraton Grand Metechi Palace, Tbilisi, 26-28 April. Speakers will be expecting media representatives for the press conference at 12:00 on April 26.
Conference Speakers: