30.11.2022
Georgia Red Cross is launching a charity Christmas Campaign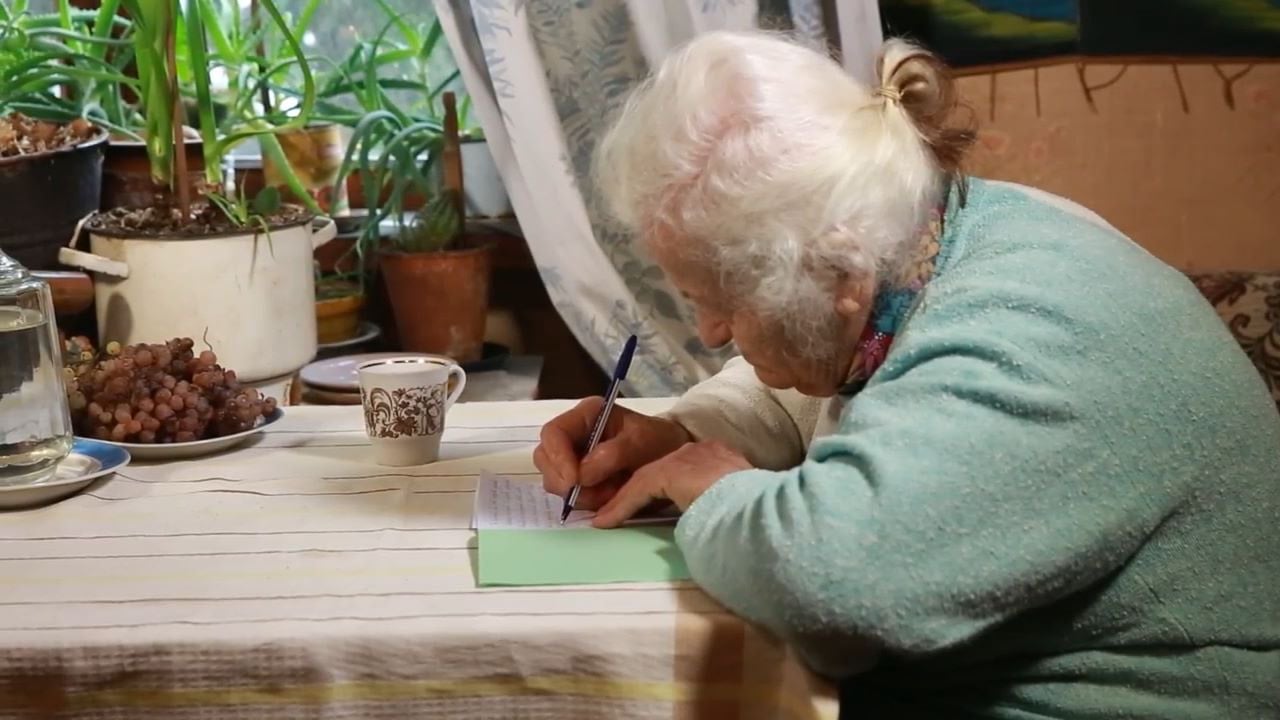 For thousands of older people Christmas is a sad and lonely time. With the goal of combating loneliness during the long-awaited holiday season, the Georgia Red Cross is launching a charity Christmas Campaign-#TheyNeedUs from December 1-15 in the Axis Towers shopping center. The campaign aims to create Christmas parcels for the 400 beneficiaries of our Home Care program.
One of the most significant components of the organization's activities is caring for the older people and providing them with a dignified, valued old age that they deserve. Access to the Home Care program is fundamental to achieving our mission.
Our Home Care program has been ongoing since 2018 and is designed for socially vulnerable house or bed bound individuals and aims to improve the quality of their everyday lives. The program offers medical, hygienic, and social assistance provided by our professional staff and volunteers.
You can read more about our Home Care program here.
Together we can bring a festive mood to their homes and hearts!
#TheyNeedUs is our way of raising awareness and funds for the 400 beneficiaries of our Home Care program. It is also our attempt to bring them joy and happiness during this holiday season!
Our stands are located at Chavchavadze ave 37, Axis Towers shopping center.
If you want to make a donation without leaving the comfort of your home, you can visit our online donation page.
Act now!